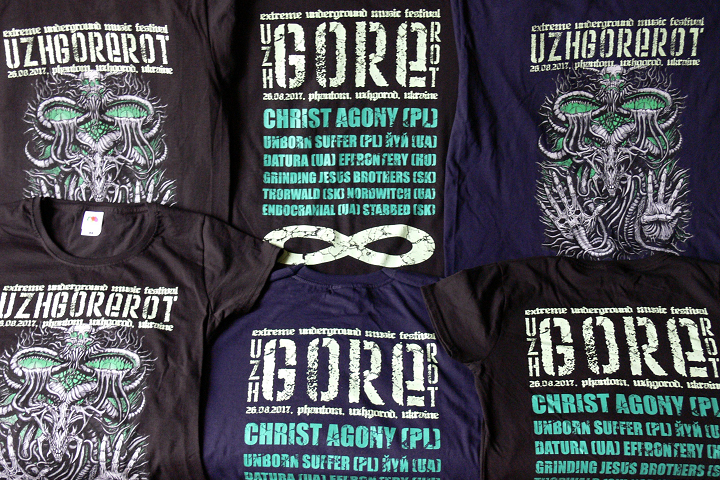 Black T-shirts are available in S, M, L, XL and XXL sizes for men and in S & M sizes for women. Dark blue T-shirts (male only) are available in M, L and XL sizes. Price is: $10 + p&p.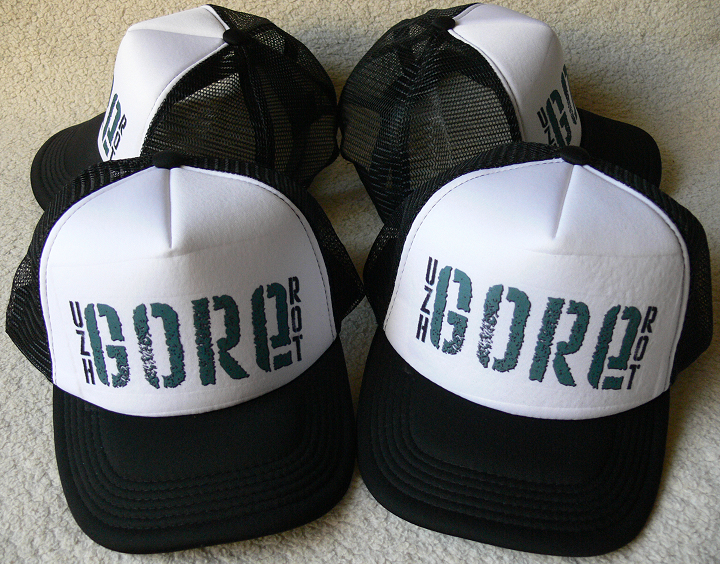 Trucker cap is available for $8 + p&p.

Festival mug is available for $6 + p&p.